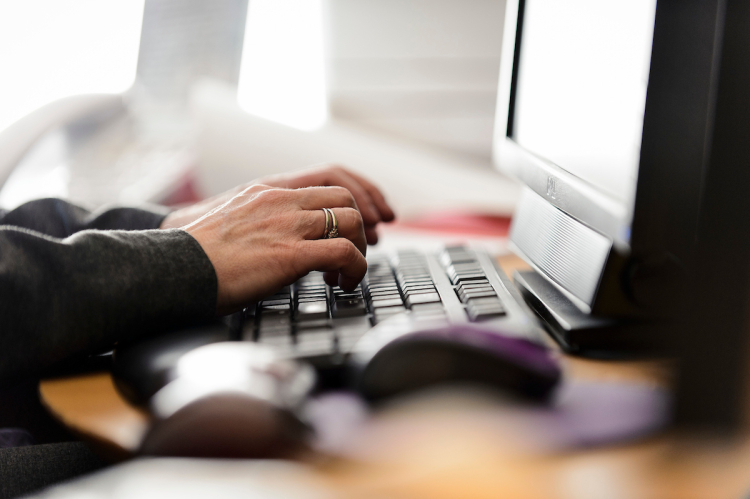 A study examining communication patterns and clinic encounters of patients living with inflammatory bowel disease (IBD) found that patients who used MyChart messaging, a web-based patient portal, also had significantly higher rates of office visits and phone encounters than non-MyChart users.
Alexander Hristov, MD, internal medicine resident, described the study findings while presenting at Digestive Disease Week 2018 (DDW2018).
"There was actually no decrease in office visits or phone encounters with patients that are utilizing MyChart," he said.
"So in fact, the patients that had [high] MyChart use were also the patients that were calling in more frequently and visiting the clinic more frequently, which is interesting because we did not see that there was an offset for emergency room visits or hospitalizations."
Resources: