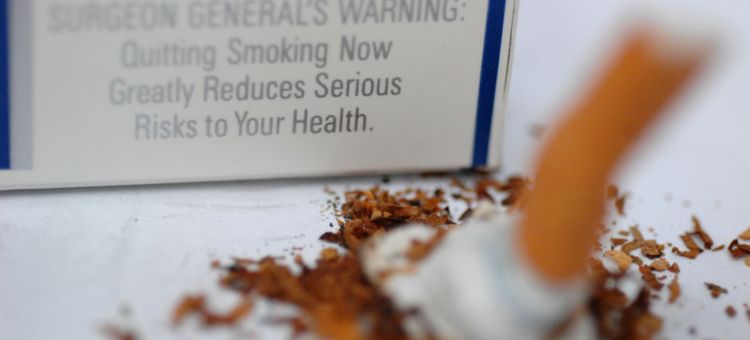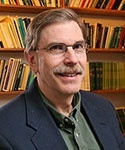 Researchers at the University of Wisconsin Center for Tobacco Research and Intervention (UW-CTRI) will lead a new project to compare the most effective treatments to help people quit smoking in real-world clinics, with a goal of tailoring and optimizing help to individual smokers.
This $14 million grant from the National Cancer Institute will be the fifth consecutive "center grant" for lead researchers Timothy Baker, PhD, professor emeritus and research director, UW-CTRI (pictured); Michael Fiore, MD, MPH, MBA, professor and director, UW-CTRI; and their staff.
UW-CTRI will partner with Aurora Health Care and UW Health to treat more than 4,000 clinic patients. They will reach out to patients at participating clinics listed as smokers in electronic health records to help those who are ready to quit and motivate those who aren't.
The innovative experiment will be the first to experimentally compare the two most effective interventions available—varenicline (Chantix) vs. combination nicotine-replacement medications—and determine whether they are enhanced by type of counseling (in-person vs. phone), or by extra medication before quitting or after the standard treatment. 
"About 25 million smokers in America make a primary care visit each year," Baker said, "but only about five percent of smokers who try to quit use the cessation counseling and medication we know can help. In this study, we'll reach out to them and offer these treatments." 
This will be the study first ever to use a factorial experiment to evaluate four interventions intended to increase use of tools known to have helped people to quit:
Reminder of access to intensive treatment.
Monetary incentives.
Reaching out to patients via electronic medical records to access quit-tobacco resources.
Proactive care management provided via telephone.
Resources
Photo credit: Public domain image - U.S. Air Force illustration by Airman 1st Class Brittany Perry.