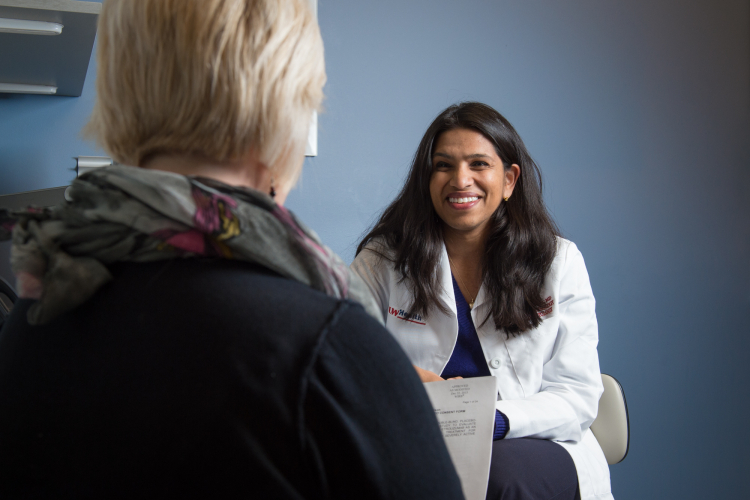 For some athletes, exercise-induced gastroesophageal reflux disease (GERD) makes engaging in a favorite sport an experience in misery. 
An article in Everyday Health about the condition quoted Sumona Saha, MD, MS, associate professor (CHS), Gastroenterology and Hepatology. 
"There are certain activities that can trigger reflux, and exercise is one of them," explained Dr. Saha. 
Despite this, people living with GERD shouldn't avoid physical activity, because staying active is linked to reduced symptom burden overall. 
Following a few precautions can help, such as avoiding food prior to exercise, eating slowly, adjusting workout regimes, declining gastric air-inducing practices such as using straws or chewing gum, and taking up yoga. 
Resources: