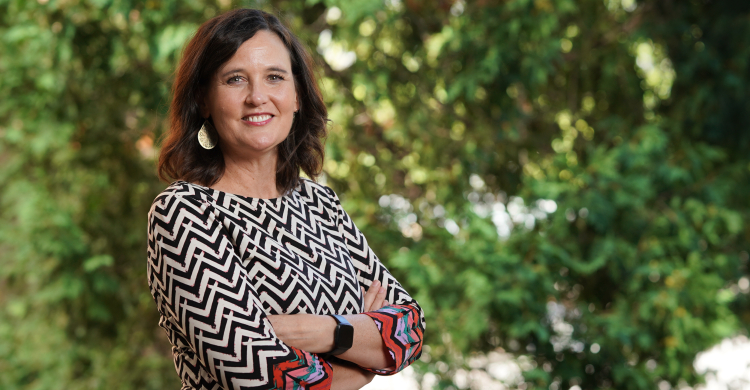 As a new generation of drugs targeting Alzheimer's disease begin to arrive on the market, Carey Gleason, PhD, associate professor, Geriatrics and Gerontology, and her team of researchers are looking to expand our understanding of the disease in Black patients.
"The new drugs aimed at Alzheimer's like lecanemab target removing amyloid (plaques in the brain that are a marker of the disease) but most of the data we have about amyloid is based on white populations," Gleason explains. "We don't know if the amyloid association with disease symptoms will hold for the Black population."
The team's study is entering its second, five-year cycle, and will use brain imaging to document whether amyloid buildup is linked to disease symptoms and progression in Black patients. The study is looking to draw a pool of 500 African American volunteers. 400 have already enrolled.
Read the full story from UW SMPH.
Banner: Carey Gleason, PhD, leads the ongoing "African Americans Fighting Alzheimer's in Midlife" study. Credit: Clint Thayer/Department of Medicine.