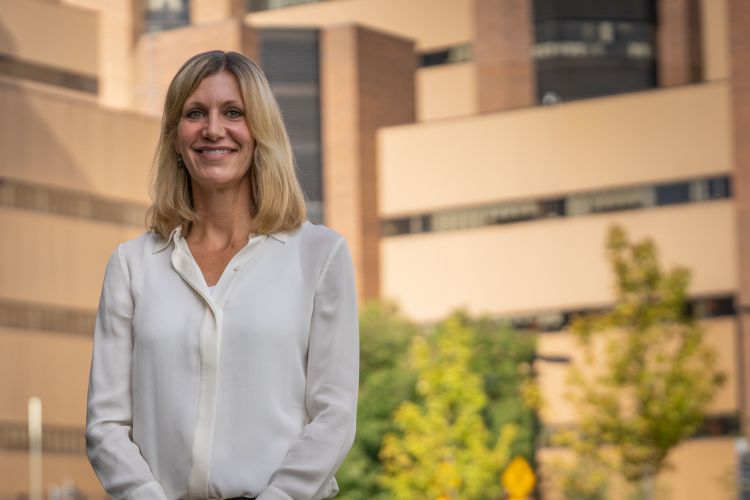 A Connecticut federal appeals court has upheld a March 2020 ruling that gives patients the right to appeal to Medicare for nursing home coverage if they were admitted to a hospital as an inpatient but were switched to observation care, an outpatient service.
The original ruling came after the Center for Medicare Advocacy filed a nationwide class-action lawsuit against the U.S. Department of Health and Human Services.
Ann Sheehy, MD, MS, associate professor, Hospital Medicine (pictured above), whose research focuses on how Medicare hospital observation status policy may impact the most disadvantaged Medicare beneficiaries, was an expert witness in that lawsuit. (Related article.)
Sheehy hopes that this appeal is the final step before the Department of Health and Human Service implements the decision.
Sheehy is currently a Robert Wood Johnson Foundation Health Policy fellow.