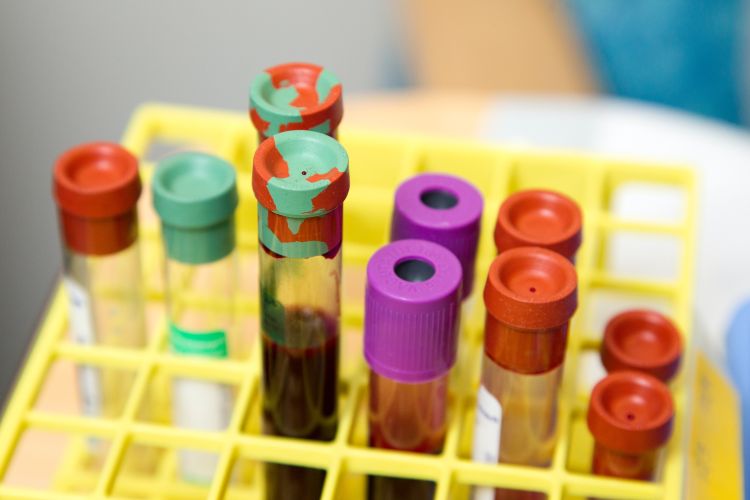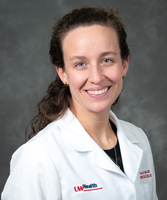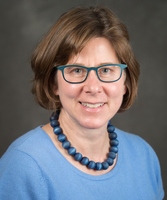 A recent case report from Lindsay Taylor, MD, fellow, Infectious Disease, and E. Ann Misch, MD, assistant professor, Infectious Disease, discusses how a kidney transplant patient acquired Powassan virus through blood transfusion.
The patient, from Indiana, presented with headache, fever, weakness, myalgias, diarrhea and progressive encephalitis 24 days after renal transplantation. Thirteen days after symptom onset, testing revealed that the patient had Powassan virus antibodies.
Powassan virus does not circulate in ticks in Indiana, but is endemic in Wisconsin, the Upper Midwest, the Northeast U.S. and parts of Canada. Thus, it was initially suspected that the organ donor was the source of the recipient's infection. However, a collaborative investigation involving the organ procurement organization, the American Red Cross, and the CDC, Drs. Taylor and Misch determined that the most likely route of transmission was via a blood transfusion from an asymptomatic infected donor.
During hospitalization for the transplant, the patient received three blood transfusions from three different donors. It was found that the second donor, from Northern Wisconsin, had removed an embedded tick one month prior to donating blood. Tests performed on this blood sample was indeterminant for Powassan virus RNA. However, a follow-up test on the donor's serum months later was positive for Powassan virus neutralizing antibodies. Thus, the investigators concluded that blood products from this donor were the probable source of the virus transmission.
While there is one other report of Powassan virus encephalitis in an organic transplant patient, this case is the first reported instance of blood-borne transmission of Powassan virus.
Banner photo: National Cancer Institute image library