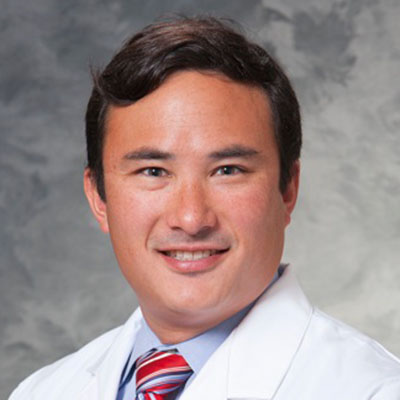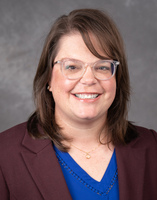 Noelle LoConte, MD, associate professor, Hematology, Oncology and Pallative Care, and colleague Randall Kimple, MD, PhD, associate professor, Department of Human Oncology, both pictured, are among 18 specialty editors of Clinical Care Advances 2020: Annual Report on Progress Against Cancer From the American Society of Clinical Oncology (ASCO).
The report highlights the most important clinical research advances of the past year, identifies priority areas where ASCO believes future research efforts should be focused, and calls for continues federal funding of cancer research.
ASCO selected Refinement of Surgical Treatment of Cancer as its 2020 Advance of the Year. Additional major advances included:
Vaccines against human papillomavirus that reduce cervical cancer risk in real-world settings;
Biomarker-driven treatment approaches for metastatic pancreatic cancer;
Combinations of different types of therapies that may extend survival without increasing toxicity; and
Targeted therapies for patients with difficult-to-treat cancers.
ASCO also identified eight priorities for future research efforts:
Identify strategies that predict response and resistance to immunotherapies
Limit extent of surgery by optimizing systemic therapy
Increase precision medicine research and treatment approaches in pediatric and other rare cancers
Optimize care for older adults with cancer
Increase equitable access to cancer clinical trials
Reduce adverse consequences of cancer treatment
Reduce obesity's impact on cancer incidence and outcomes 
Better identify premalignant lesions and predict when treatment is needed
The report explained that federally funded research plays a pivotal role in preventing, diagnosing, treating, and even curing cancer. Nearly a quarter of the studies highlighted in the report were supported in part by the National Institutes of Health and the National Cancer Institute.
Resources
Clinical Cancer Advances 2020 (American Society of Clinical Oncology). Accessed February 18, 2020.
Markham MJ, Wachter K, Agarwal N, Bertagnolli MM, Chang SM, Dale W, Diefenbach CSM, Rodriguez-Galindo C, George DJ, Gilligan TD, Harvey RD, Johnson ML, Kimple RJ, Knoll MA, LoConte N, Maki RG, Meisel JL, Meyerhardt JA, Pennell NA, Rocque GB, Sabel MS, Schilsky RL, Schneider BJ, Tap WD, Uzzo RG, Westin SN. Clinical Cancer Advances 2020: Annual Report on Progress Against Cancer From the American Society of Clinical Oncology. J Clin Oncol. 2020 Feb 4:JCO1903141. doi: 10.1200/JCO.19.03141. [Epub ahead of print] PubMed PMID: 32013670.