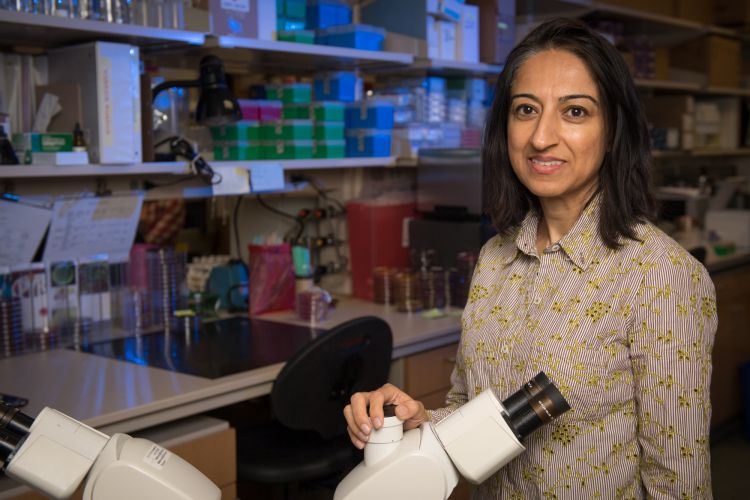 Nasia Safdar, MD, PhD, professor, Infectious Disease, and vice chair for research, Department of Medicine, has been selected as the Association for Professionals in Infection Control's (APIC) 2020 Distinguished Scientist. 
The award recognizes prominent researchers and scholars who have made outstanding contributions to the science of infection prevention and control through their commitment to advancing implementation science and whose work contributes to APIC's mission to create a safer world through prevention of infection. 
Dr. Safdar is an internationally recognized leader in healthcare-associated infection prevention research. She has been the medical director of infection control at University of Wisconsin Hospital and Clinics since 2009, and is the associate chief of staff for research at the William S. Middleton VA Hospital.
Her research focuses on the evaluation of novel and innovative strategies for prevention of healthcare-associated infections (HAI). She leads the fecal bacteriotherapy program at University Hospital and is the principal investigator of a current ongoing VA-funded trial of probiotics for reducing HAI.