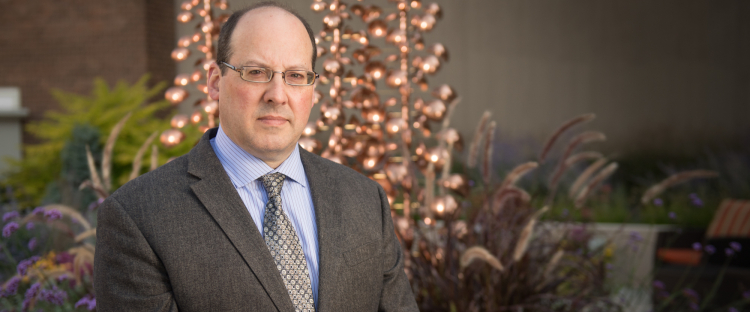 Brad Astor, PhD, MPH, professor, Nephrology, pictured above, was part of a 16-member, National Kidney Foundation-sponsored working group that developed updated clinical guidelines for vascular access in dialysis patients.
The Kidney Disease Outcomes Quality Initiative (KDOQI) Clinical Practice Guideline for Vascular Access: 2019 Update was published in the American Journal of Kidney Diseases on March 13, 2020.
It's the third time that the team has developed a vascular access guideline and the first time the guideline has been updated since 2006.
This comprehensive update was developed due to the significant growth in the evidentiary database for vascular access. Hemodialysis access issues are managed by a multidisciplinary team of medical professionals; thus, the working group that developed this update includes members representing not only clinical and academic-based adult and pediatric nephrologists, but also interventional nephrologists, radiologists, surgeons and vascular access nurses.
About 500,000 patients in America receive dialysis treatment, and in 2016 alone, nearly 125,000 people started treatment for end-stage kidney disease.
Resources