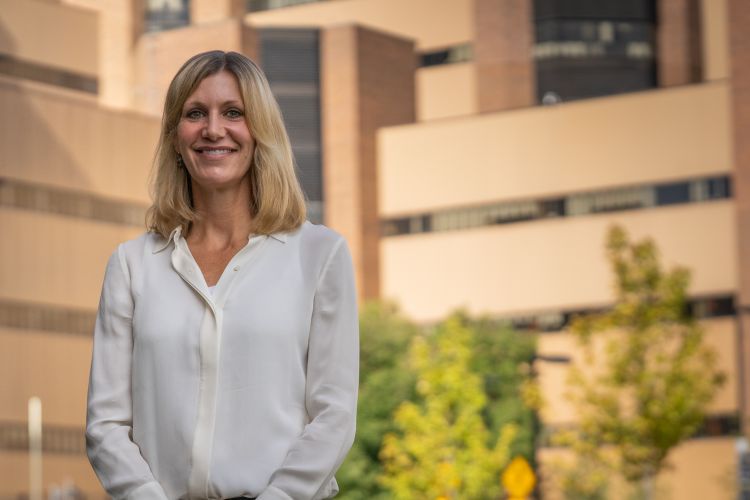 A trade association for Recovery Audit Contractors (RACs), which review Medicare claims under an incentivized payment model, is hoping that a new report on recovered claims will cause the Centers for Medicare and Medicaid Services to reverse course on its decision to limit the number of claims they can review. 
Ann Sheehy, MD, MS, associate professor and head, Hospital Medicine, opposes the idea of RACs taking on additional oversight of hospital claims based on research she has led on RAC audit processes. 
"The problems with the RAC audit process remain," Sheehy said. 
"Appealing a claim is an enormous amount of work to prove that hospital was right all along." 
Dr. Sheehy has conducted research on the effects of the Medicare reimbursement audit and appeals process on hospital systems. In 2017, she published an analysis of hospitals in three health care systems finding that the Medicare appeals backlog due to the RAC audit and appeals process averaged 4.5 years among the three hospitals studied (Johns Hopkins, University of Wisconsin, and University of Utah).
Resources: