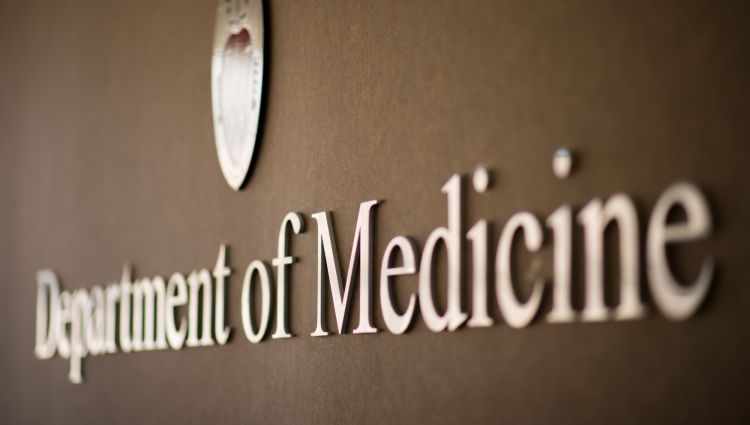 While the summer break means July is a slower time for most in the University of Wisconsin Department of Medicine, it's the beginning of the busy season for the department's promotions team. As another cycle ramps up, administrative team members Amy Alston, HR assistant advanced; Carly Bencke, HR assistant advanced; and Dana Clark, MA, academic communications specialist, reflected on their individual roles and how they work together to support faculty.
"Promotion can be a very stressful time in one's career, and the paperwork involved can seem overwhelming," Clark explains. "But for us, it's as much about people and collaboration, helping faculty through this step, as it is about tracking documents and deadlines."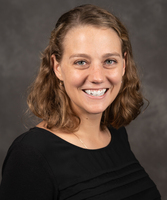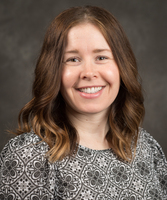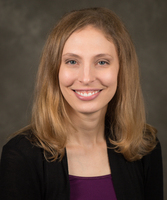 Photos, from left, Department of Medicine promotions team members Amy Alston, Carly Bencke, and Dana Clark, MA.
Breaking Down the Process
At the UW School of Medicine and Public Health (SMPH), faculty are employed within four distinct career tracks—Tenure, Clinical Health Sciences (CHS), Clinician Teacher (CT) and Clinical Adjunct—and each track has different policies and requirements for progress and promotion.
Because of these differences, Alston supports CHS faculty and Bencke supports tenure-track faculty, and both assist with CT and clinical adjunct faculty promotions. "Our work varies depending upon which part of the promotion cycle we are in. Communication with faculty throughout the preparation of the dossier is essential [when working with] mentor committees, division heads and division administrators to coordinate the process." Alston notes. "A key piece is keeping the different processes and faculty reviews organized in order to meet DOM, SMPH and campus deadlines."
Clark, who officially joined the promotions team in December 2019, serves as a resource for all faculty in writing personal statements and assists the Chair's office in latter steps of the promotion process. "We have so many remarkable faculty members in the department," she says. "It's so rewarding to help faculty explain their 'why' and what drives them in their careers, help them share their story and the impact their work has."
Timeline of a Promotion
Although all promotions go into effect July 1 of any given year, the process begins 12 to 18 months earlier when a candidate is notified that they will be put up for promotion the following year and should begin assembling their supporting documentation and writing their personal statement.
From June to August of that year, the promotions coordinator solicits and collects supporting letters of recommendation, and combines all documents into the promotion dossier.
Once completed by October, the dossier moves to the Chair's office for review and summary letter of support before being voted on, and finally submitted to the Dean's office between November and January.
Looking Forward
With an anticipated 50 promotions in the 2020-2021 cycle, the team anticipates a busy, but exciting, year and are quick to point out the resources available to faculty that can provide further clarity and organization to the process. Bencke shares that "…the amount of time it takes from start to finish often surprises faculty."
Adds Alston: "The process lasts over several months as we work through the different phases of dossier preparation. Due to the number of DOM promotions and time it takes to gather information and letters from reviewers, it is important to get started early."
Division chiefs and departmental mentoring committees are always available to junior faculty, and at the SMPH level, faculty can attend trainings regarding the promotions process, career development opportunities, and faculty development.