Mark E. Burkard, MD, PhD: Breast Cancer Genetics and Precision Medicine
Mark E. Burkard, MD, PhD, is a medical oncologist with a clinical focus on breast cancer. His research combines cell, molecular, and computational biology, genomics, cutting-edge microscopy, and clinical sampling to study the signaling pathways that drive chromosomal instability in cancer.
Breast Cancer: Chromosomal Instability, Adaptability, Resistance and Survival
Image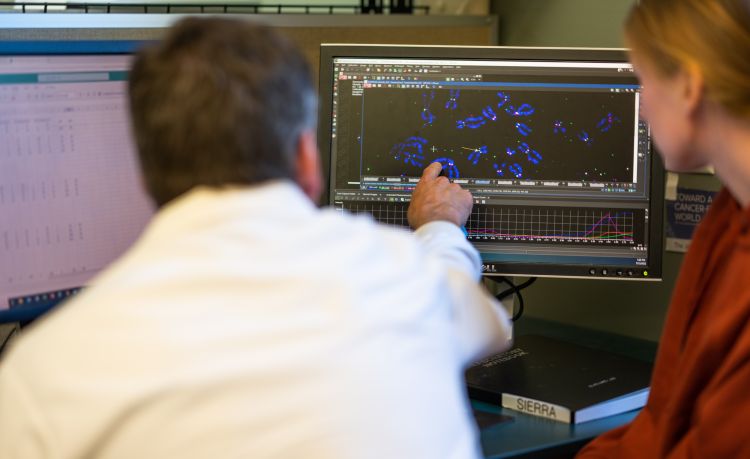 Why do some people benefit from cancer treatment and others do not?
The Burkard research group and its extensive network of collaborators works to understand the mechanisms of chromosome segregation and how the continual re-shuffling of chromosomes during cell division (chromosomal instability, or CIN) drives cancer progression.
Through CIN, tumors become more genetically diverse and capable of adapting to changes in the human body. This adaptability can promote resistance to cancer treatment. The research team studies all aspects of CIN, from the smallest molecular details to the major influence it has on tumor evolution and the immune response, to identify areas to target for improved cancer treatment.
Dr. Burkard also leads patient-driven research, such as the Outliers study, which examines individuals who live long-term with incurable breast cancer and wonders if others can become extreme survivors, too.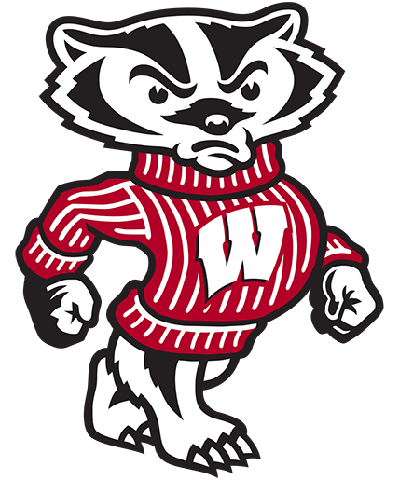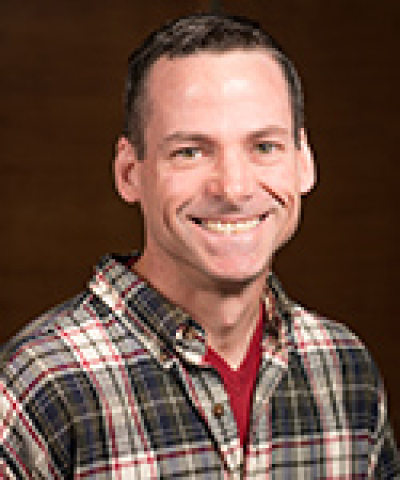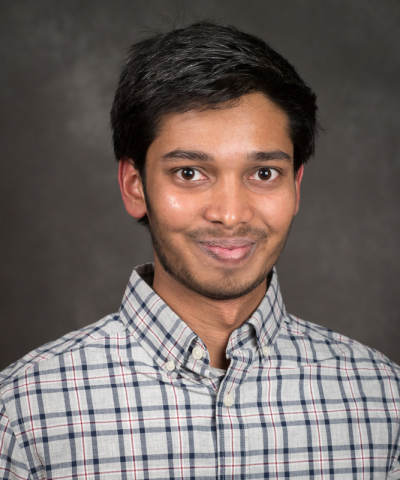 Active Projects
Evolutionary Consequences and Clinical Significance of Chromosomal Instability (CIN)

Image

Though CIN was identified in cancer over 130 years ago, we know surprisingly little how it contributes to cancer progression. To address this, we are developing better methods to measure CIN in the clinic and investigating how CIN affects tumor evolution. Our approaches to this project are multidisciplinary and include cell biology, computational biology, and single-cell genomics methods (left).

Mechanisms of Plk1 at the Mitotic Kinetochore

Image

The human kinetochore is a 100-nm structure that connects chromosomes to the mitotic spindle. Polo-like kinase 1 (Plk1) is essential for coordinating activities within the kinetochore to ensure accurate chromosome segregation. We are combining biochemical techniques, proteomics, expansion microscopy, and genetic complementation to detail Plk1's spatiotemporal distribution and activity within the kinetochore and centromere

Mitotic Mechanisms of Taxane Sensitivity and Resistance in Patient-Derived Breast Cancer Models

Image

Paclitaxel remains one of the most effective breast cancer treatments available, however, many individuals, particularly those with metastatic disease, are resistant to its benefit. To address this, we are partnering with the Beth Weaver Lab to develop a "biobank" of breast cancer patient samples. We are combining genomic analysis with lattice light-sheet live cell imaging to identify markers that may predict sensitivity or resistance to paclitaxel therapy.
Publications
Lynch AR, Arp NL, Zhou AS, Weaver BA, Burkard ME. Quantifying chromosomal instability from intratumoral karyotype diversity using agent-based modeling and Bayesian inference. Elife. 2022 Apr 5;11:e69799. doi: 10.7554/eLife.69799. PMID: 35380536; PMCID: PMC9054132.
Hu Y, Manasrah BK, McGregor SM, Lera RF, Norman RX, Tucker JB, Scribano CM, Yan RE, Humayun M, Wisinski KB, Tevaarwerk AJ, O'Regan RM, Wilke LG, Weaver BA, Beebe DJ, Jin N, Burkard ME. Paclitaxel Induces Micronucleation and Activates Pro-Inflammatory cGAS-STING Signaling in Triple-Negative Breast Cancer. Mol Cancer Ther. 2021 Dec;20(12):2553-2567. doi: 10.1158/1535-7163.MCT-21-0195. Epub 2021 Sep 28. PMID: 34583980; PMCID: PMC8643310.
Lera RF, Potts GK, Suzuki A, Johnson JM, Salmon ED, Coon JJ, Burkard ME. Decoding Polo-like kinase 1 signaling along the kinetochore-centromere axis. Nat Chem Biol. 2016 Jun;12(6):411-8. doi: 10.1038/nchembio.2060. Epub 2016 Apr 4. PMID: 27043190; PMCID: PMC4871769.
View Dr. Burkard's publications on NCBI My Bibliography
Positions Available
The Burkard Research Group is committed to an environment where positive regard, open communication, and constructive feedback will allow each of us to reach our highest potential.  We welcome individuals with diverse backgrounds, identities, abilities, and experiences.
Our group actively supports the training of motivated undergraduates, graduate students and postdocs.
If you are interested in PhD training, Dr. Burkard is a faculty trainer for the Biophysics, Cancer Biology, Cell and Molecular Biology, Cell and Molecular Pathology, and Molecular and Cellular Pharmacology programs at UW. Program trainees may rotate and join the lab. Please visit the Graduate School for more information on the programs and how to apply
If you are interested in joining as an undergraduate or postdoctoral fellow, please contact Dr. Burkard at mburkard@wisc.edu.

Undergraduates should include a resume and copy of their transcript
Postdoctoral fellows should include a CV and description of their research interests and relevant experience.
Funding Support
The Burkard Research Group is funded by the National Institutes of Health/National Cancer Institute, from More for Stage IV, and from donors who allow us to engage in new research opportunities with high impact potential.
Make a Gift
Help support our research by making a gift to the Department of Medicine's Excellence in Hematology/Oncology Fund