Severe Asthma Is Different for Everyone. That's Why We Need You.
Image

The PrecISE asthma research study invites you to join us in discovering more effective ways to treat patients with severe asthma.
These treatments are novel and not otherwise available. You may be able to try several therapies with medications provided and regular monitoring. Talk with an asthma specialist and be compensated for your time. Conditions may apply. 
For more information about PrecISE or to enroll in the study:
Image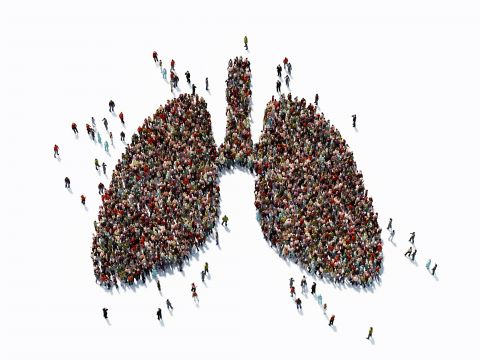 Important Study Details
The primary objective of this study is to evaluate several interventions given to participants with severe asthma.
If you decide to participate and qualify for the study, you will participate in at least 2 treatment periods, each followed by a 2 or 4-month washout period, for a total of 12-14 months. You could participate much longer, up to 3.5 years, to try more treatments. You will continue to use your currently prescribed medications. 
Participants who complete two treatment periods will receive up to $2,150.
Participation in research studies is voluntary. Your decision to participate in this study will in no way impact the care you receive at UW Health.
If you are interested or have any questions about the study:
Image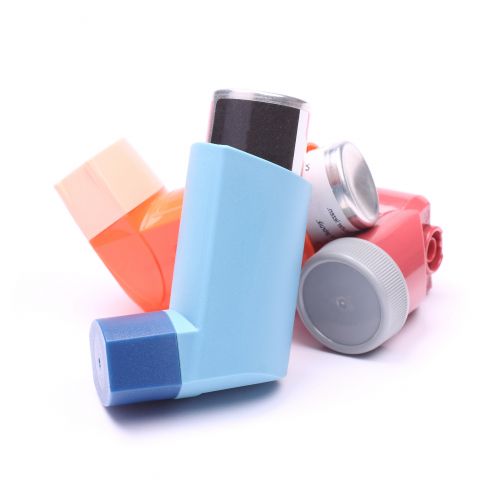 More About the PrecISE Study
PrecISE is a clinical study sponsored by the U.S. National Heart, Lung, and Blood Institute (NHLBI) to investigate several treatments for severe asthma.
PrecISE will enroll 600 adults and teenagers (ages 12 years and older) with severe asthma who have symptoms that are not well-controlled on high does of inhaled corticosteroids, including those who have frequent asthma attacks.
If you agree to enroll in the PrecISE study, you will receive several treatments for research purposes based on your type of severe asthma.
The goal of PrecISE is to understand how to treat different types of severe asthma, by using precision medicine. Precision medicine is an approach that targets treatments to defined subgroups of patients who share similar characteristics, for example, patients with a certain genetic variation or patients with high number of blood eosinophils. 
Researchers from over 30 locations across the US are involved in PrecISE.
If you are interested or have any questions about the study: