Loren Denlinger, MD, PhD | Biology of Severe Asthma 
Loren Denlinger, MD, PhD, is a NIH-funded physician-scientist whose translational research focuses on the triggers and mechanisms of recovery from asthmatic exacerbations. Dr. Denlinger is also the University of Wisconsin-Madison principal investigator for several large multi-center clinical trials for patients with asthma.
Biomarkers and Therapeutics for Asthma Exacerbations
Dr. Denlinger studies the risk factors for and mechanisms of recovery from asthma exacerbations, with a mindset toward biomarker and therapeutic development.
His laboratory and clinical research group performs human challenge studies with inhaled allergens, rhinovirus inoculation, and/or research bronchoscopy. This approach has identified prostaglandin-E2 and its derivatives as potentially important mediators of symptom recovery (see conceptual model below), which will be validated in ongoing cohort studies and eventually clinical trials.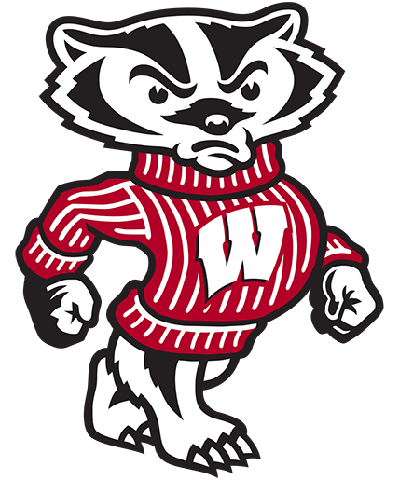 Elizabeth Townsend, MD, PhD
Active Projects
PrecISE, the Precision Interventions for Severe and/or Exacerbation-Prone Asthma Network

PrecISE uses a precision medicine approach to phenotype individuals with severe asthma or those experiencing frequent exacerbations.  This biomarker signature informs the randomization of these participants to five different interventions.  The goal of this trial is to better understand how these phenotypes impact the individual patient response to different therapies that are guided by their specific phenotype. 

Severe Asthma Research Protocol 

The Severe Asthma Research Protocol (SARP) is a longitudinal cohort study to characterize individuals with severe asthma and how their disease manifestation may evolve over time.  Our site has contributed expertise in lung imaging, exacerbation studies, and analysis of longitudinal phenotypes.

P2X7 and Eicosanoid Lipid Contributions to Epithelial Cell Injury and Differentiation 

Prior work has shown that loss of P2X7 function is a risk for asthma exacerbations.  A mechanism our lab is exploring is whether this receptor on macrophages influences the eicosanoid lipids produced during viral infection and how these lipids modify the epithelial repair and differentiation process. 
Positions Available
There are opportunities for motivated individuals in the Denlinger Lab! We are currently seeking graduate students and postdocs/scientists interested in translational laboratory research in asthma.
If you are interested in joining the group, please send your CV and a brief description of your research experience and interests to Dr. Denlinger at lcd@medicine.wisc.edu.
Funding Support
Dr. Denlinger's research is funded by the National Institutes of Health National Heart, Lung and Blood Institute.
Make a Gift
Help support research by making a gift to the Department of Medicine's Pulmonary Research and Education Fund.