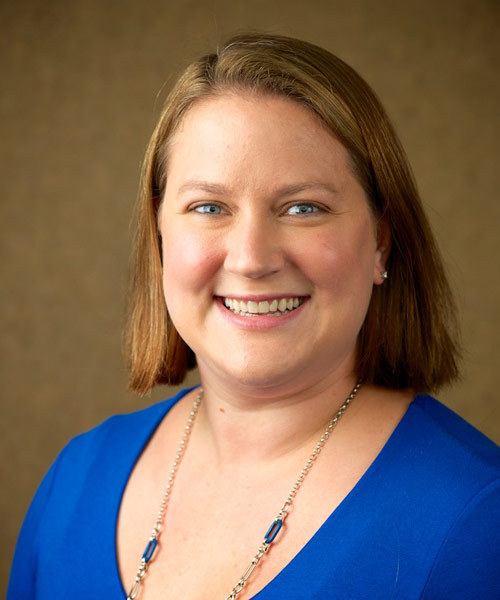 Internal Medicine Residency Program Manager
The University of Wisconsin at Madison has been a great passion of mine since childhood and I am thrilled at the opportunity to call it home once again. I enjoy watching young professionals find their voices, carve out their passions, and grow into strong, intelligent practitioners. It is an honor to be involved in your lives for the time that you're with us - and for many years after - and I look forward to helping you make the most of your Wisconsin Experience.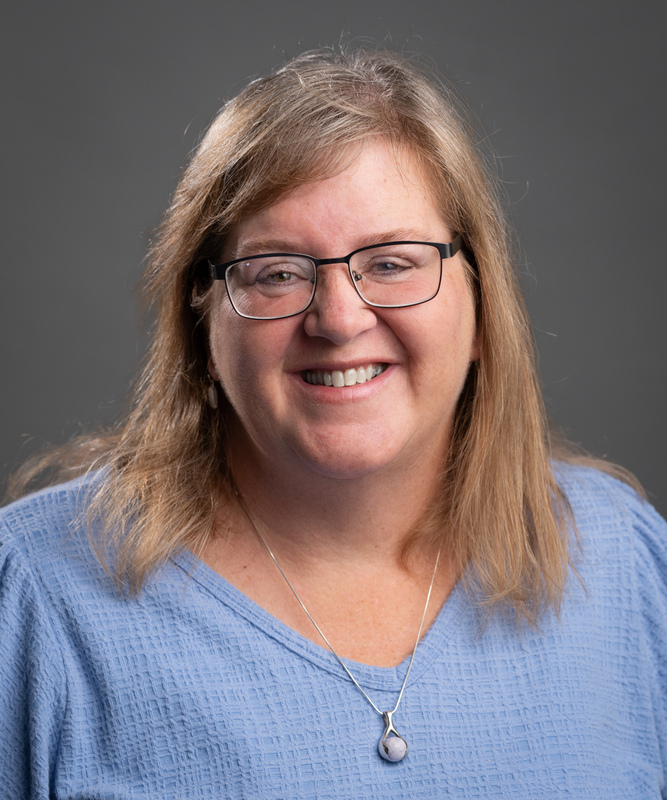 Assistant to Dr. Bennett Vogelman
Residency Project Manager
I enjoy working in a program filled with so many talented and interesting people. Working with residents helps me to remember how important it is to keep learning, to enjoy challenges; and that we help create our own opportunities.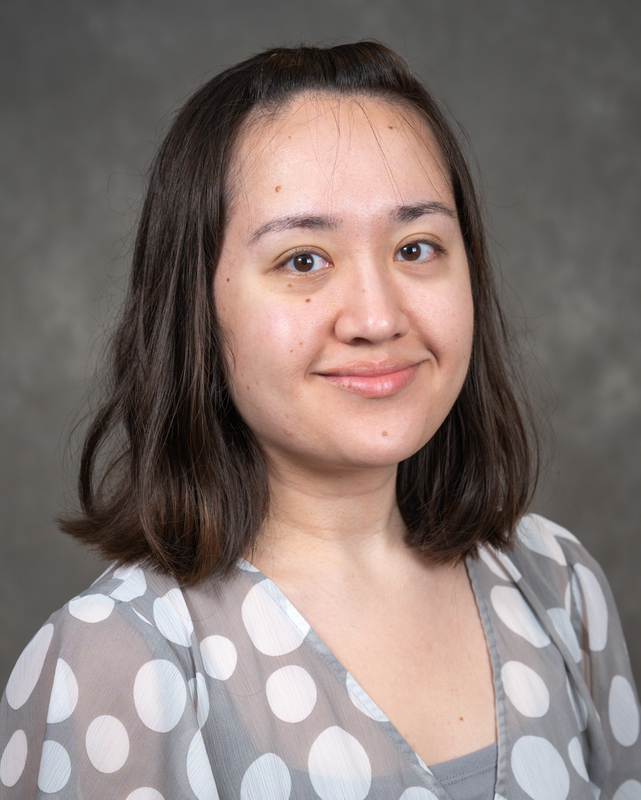 Education Project and Evaluation Coordinator
I am continually impressed by the highly intelligent, compassionate, and dedicated residents, faculty and staff in this program. It is an honor to be able to contribute to their efforts and a privilege to learn and grow in the process.