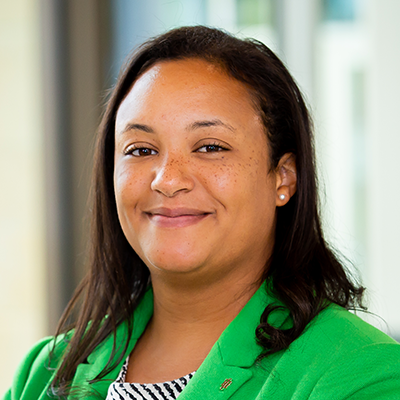 Assistant Professor, School of Nursing
Dr. Gilmore-Bykovskyi studies clinical care delivery and health disparities among people living with, and at risk for Alzheimer's disease and related dementias. She leads an interdisciplinary research program focused on promoting access to effective dementia-specific therapies by improving identification of dementia and enhancing delivery of individualized care to optimize patient and caregiver-centered outcomes. Her research focuses on targeting high-risk points in the care continuum, such as hospitalization and transitions in care, as well as high-risk, disadvantaged groups. Dr. Gilmore-Bykovskyi is particularly interested in the role of non-cognitive symptoms in the recognition, progression and management of dementia, with a particular interest in integrated pain and behavioral symptom management interventions.  She is a member of the HSCR Executive Committee.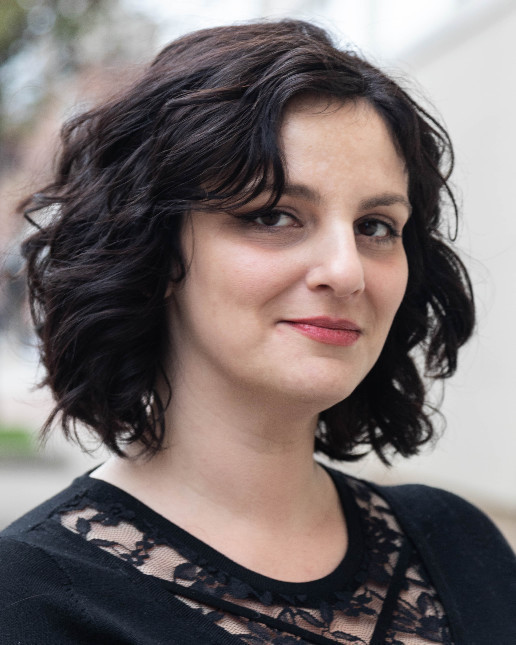 Assistant Professor, College of Engineering
Dr. Werner is the Harvey D. Spangler Assistant Professor of Industrial and Systems Engineering in the College of Engineering at the University of Wisconsin-Madison. Professor Werner is also an Affiliate Faculty in the Center for Quality and Productivity Improvement in the College of Engineering and the Geriatrics Research Education and Clinical Center in the William S. Middleton Memorial Veterans Hospital, and a Discovery Fellow in the Living Environments Lab (where the primary research instrument is a 6-sided immersive Virtual Reality CAVE) in the Wisconsin Institute for Discovery. Over her career, Professor Werner has conducted research to improve the delivery of health care including transitions and coordination of care, health systems risk analysis and hazard identification, medical device analysis, mitigating the effects of interrupted task performance in health care settings, checklist design and implementation to improve health care processes, and health information technology design and implementation. Her current research focuses on applying and developing Human Factors Engineering theory and methods to design a human-centered, smart, and connected patient journey.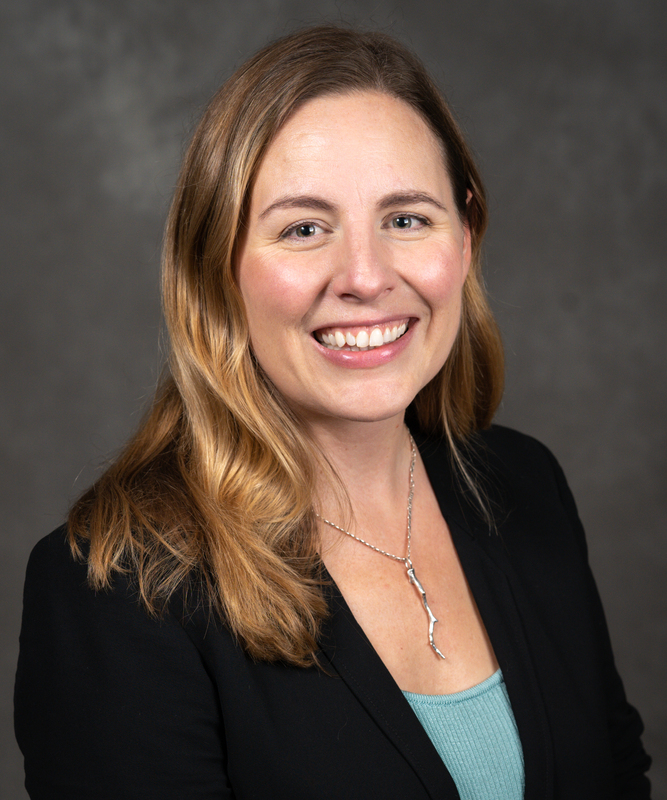 Megan Zuelsdorff, PhD
Assistant Professor, School of Nursing
Dr. Zuelsdorff is an epidemiologist studying social-biological pathways and mechanisms that underlie cognitive health disparities in later life. She leads the Stress and Resilience in Dementia (STRIDE) study, focused on clarifying stress-related physiological mechanisms that link life course adversity to brain aging and cognitive declines in older populations. Her work prioritizes research and action that improves inclusion of underrepresented communities in cognitive aging studies through accessible design, ongoing responsiveness to community stakeholders, and sustained service. Dr. Zuelsdorff's interdisciplinary research program is centered on understanding community-specific dementia risk factors, as well as personal, community, and policy-based resources that can reduce risk burden.