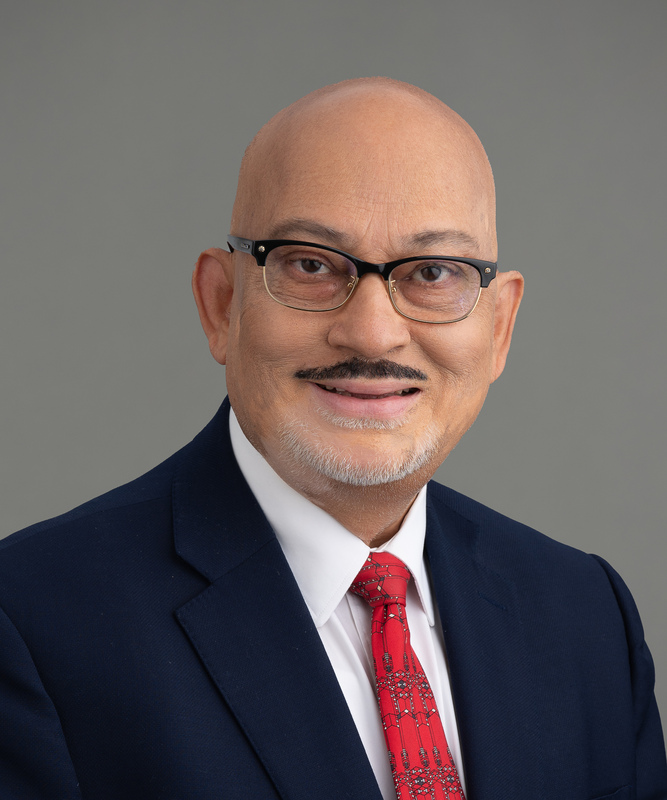 Division Chief, Geriatrics and Gerontology
2870 University Ave
Madison, WI 53705-3611
(608) 265-5862
sa@medicine.wisc.edu
The UW Division of Geriatrics is identified as one of the largest in the country, with over 300 employees and 30 faculty members. Of these, 22 members are fellowship-trained geriatricians while the others are PhD or MD/PhD investigators with acknowledged expertise in aging research. Each faculty member holds a primary appointment in the division and makes major contributions toward successful accomplishment of the following missions:
To provide easy access to state-of-the-art medical care encompassing a full continuum of geriatric services for all segments of older population targeting primary, specialty, and long-term care.
To develop outcomes-based educational programs in geriatrics that will train a highly competent workforce to care for older adults, and become the future investigators and educators to lead the field of geriatrics into the next century.
To support cutting-edge, interdisciplinary, translational research in all aspects of aging, including that related to the biology of aging, health services, and patient-oriented investigations. Additionally, to provide state-of-the-art training in all aspects of aging research, and to facilitate the transition of young investigators from trainees to independently-funded faculty in aging research.
The Division is proud to sponsor core academic programs that facilitate accomplishment of the above missions and foster geriatric education, patient care, and aging research throughout the UW campus and the nation at large. In addition, the Division works collaboratively with established programs to enhance research and clinical care in specific targeted areas of geriatric research.